seo
Boost Your SEO by 5 Times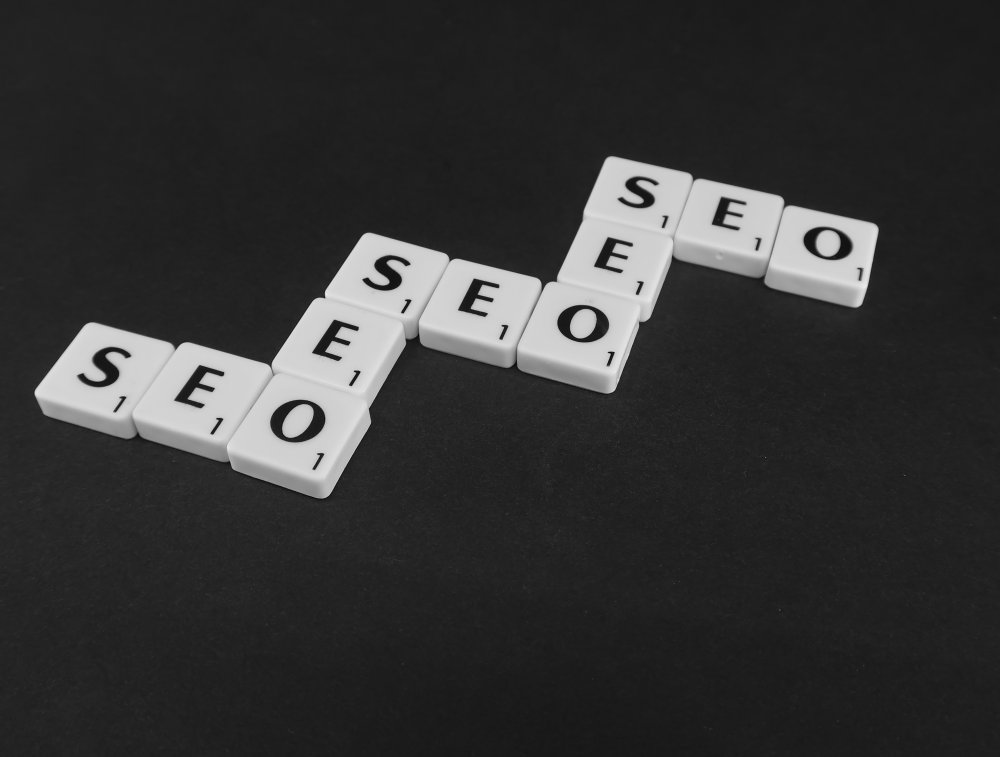 Who else wants to drive traffic to their website without sweating out. Every day, Google gets up to 3.5 billion search queries on different niches. If you know what to do, it's easy to leverage Google's high search queries to get organic traffic. So what is it all about? Keep reading.
Create content with main keywords and secondary keywords
Keyword research will help you understand your audience, know what they are searching for, and create content around their queries. Having a primary keyword and relevant secondary keywords will help you rank higher on search engines. Start with keywords research tools for SEO to develop a content framework.
Optimize images for search engines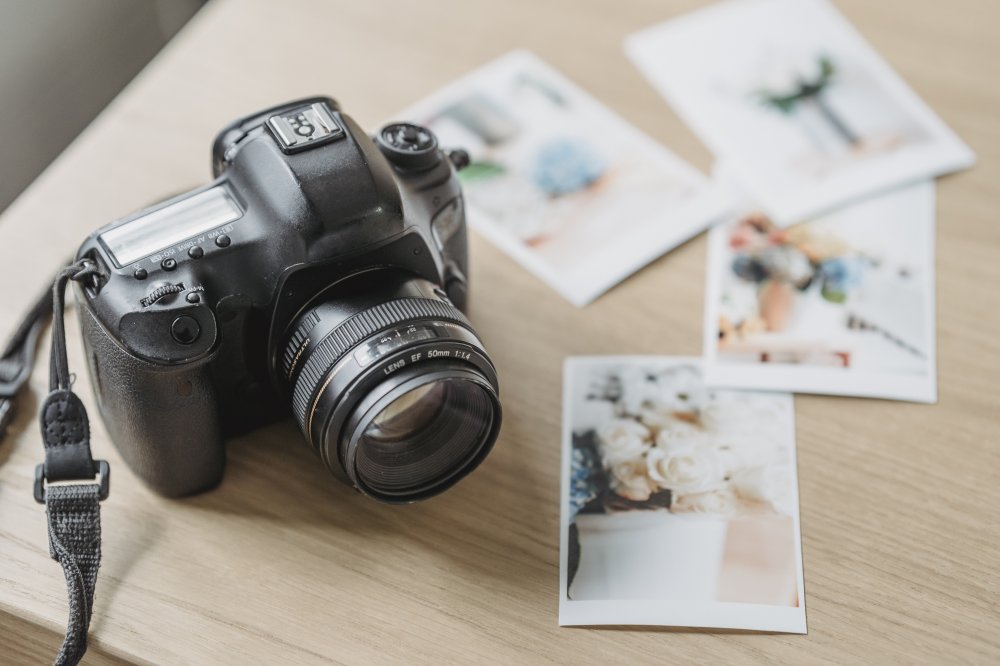 The secret for optimizing images is that it helps increase your visibility for visual search. Additionally, image optimization helps your audience better understand your content. The key is to use relevant and a descriptive alt tag for image optimization. Make sure to include your keywords as well.
Use Google Analytics to track metrics
Understanding Google analytics helps you to make logical decisions for your website. With Google Analytics, you can track referral traffic, top-performing pages, and audience geographical information. The cool thing is that other programs like SEMrush can integrate with Google analytics and this part is easy.
Get quality back links
All things being equal, quality back links plus on-page optimization will push up to the front page of Google. So, yes, they work hand In hand. The magic formula is to get do-follow back links from high-authority sites. Nowadays, it's easier to identify high-authority sites in your niche with the back links analytics tools. Social Media is another great way to get back links to your website.
Ranking on Google is a gradual process. While you may not expect to see results overnight, you can have amazing quick push on SERPs with these tips.