wordpress webhotel
Which WordPress webhotel is best for your website?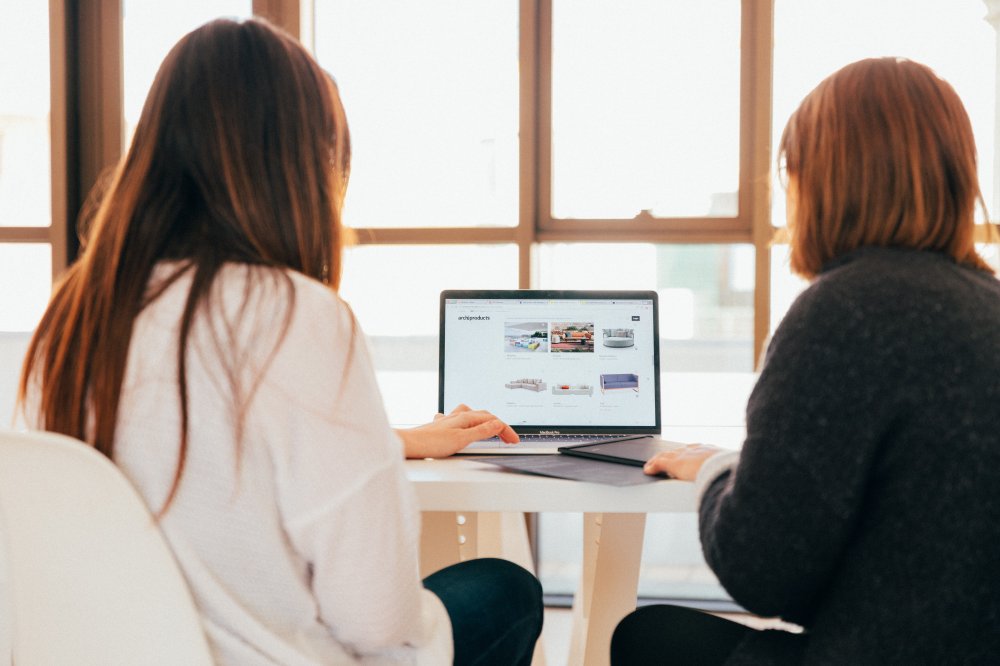 Webhotel service is a crucial part of your website and, subsequently, your business success. To decide which WordPress webhotel is best for your website among the three available options, you need to look at several areas. Chief among them are security, website performance, expected traffic, support, and of course, price.
1. Shared hosting
Shared hosting makes server resources like disc space and bandwidth available to several websites. Sadly, this can negatively affect the performance of your website. Shared hosting is the cheapest web hosting option and is unsurprisingly popular among small businesses and new bloggers. Along with the price, another benefit of this option is the fact that you do not have to worry about your website maintenance. The main disadvantage of shared hosting is the higher level of exposure to hacking and virus attacks.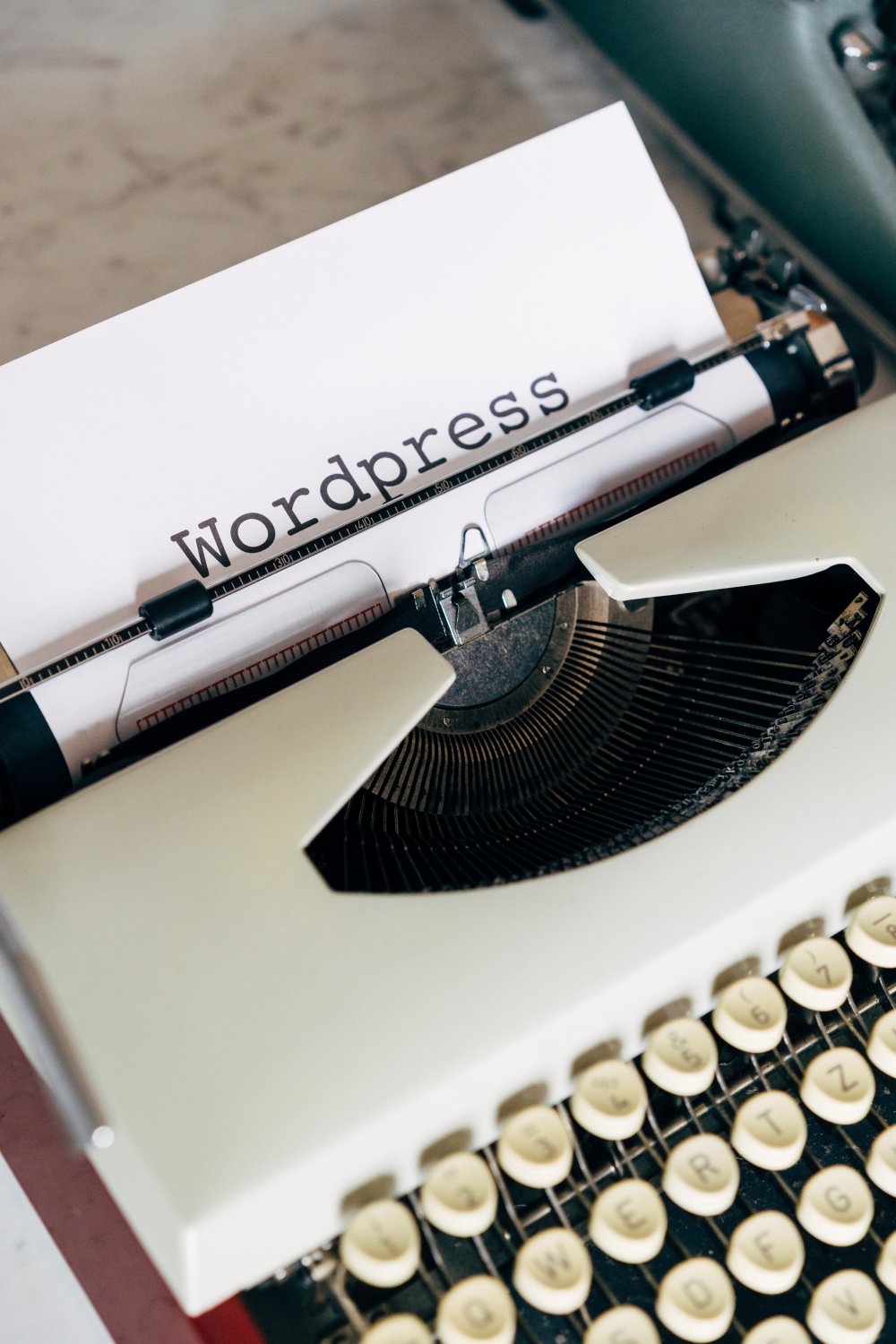 2. Dedicated hosting
Dedicated hosting allocates a server to your WordPress website only. You, therefore, do not have to worry about other websites taking up too much space. Dedicated servers are high on performance and security, and they give you more control than the shared option. The drawbacks of dedicated hosting are the technical skill requirement and higher cost. Well-established blogs and medium to large eCommerce sites are known to prefer this option.
3. Cloud hosting
Also referred to as virtual private server (VPS) hosting, cloud hosting uses multiple interconnected servers located in different geographic areas. Cloud servers give you more disc space and bandwidth, as well as greater control over security. This option is the newest of the three for your WordPress website and is generally ideal for most businesses, especially very large companies. Like the dedicated hosting option, cloud hosting is more expensive than shared hosting and requires more technical know-how.
In the end, after looking at all three webhotel for WordPress hosting solutions, your choice will be affected by what is more important to you. Is it your website requirements or your budget?